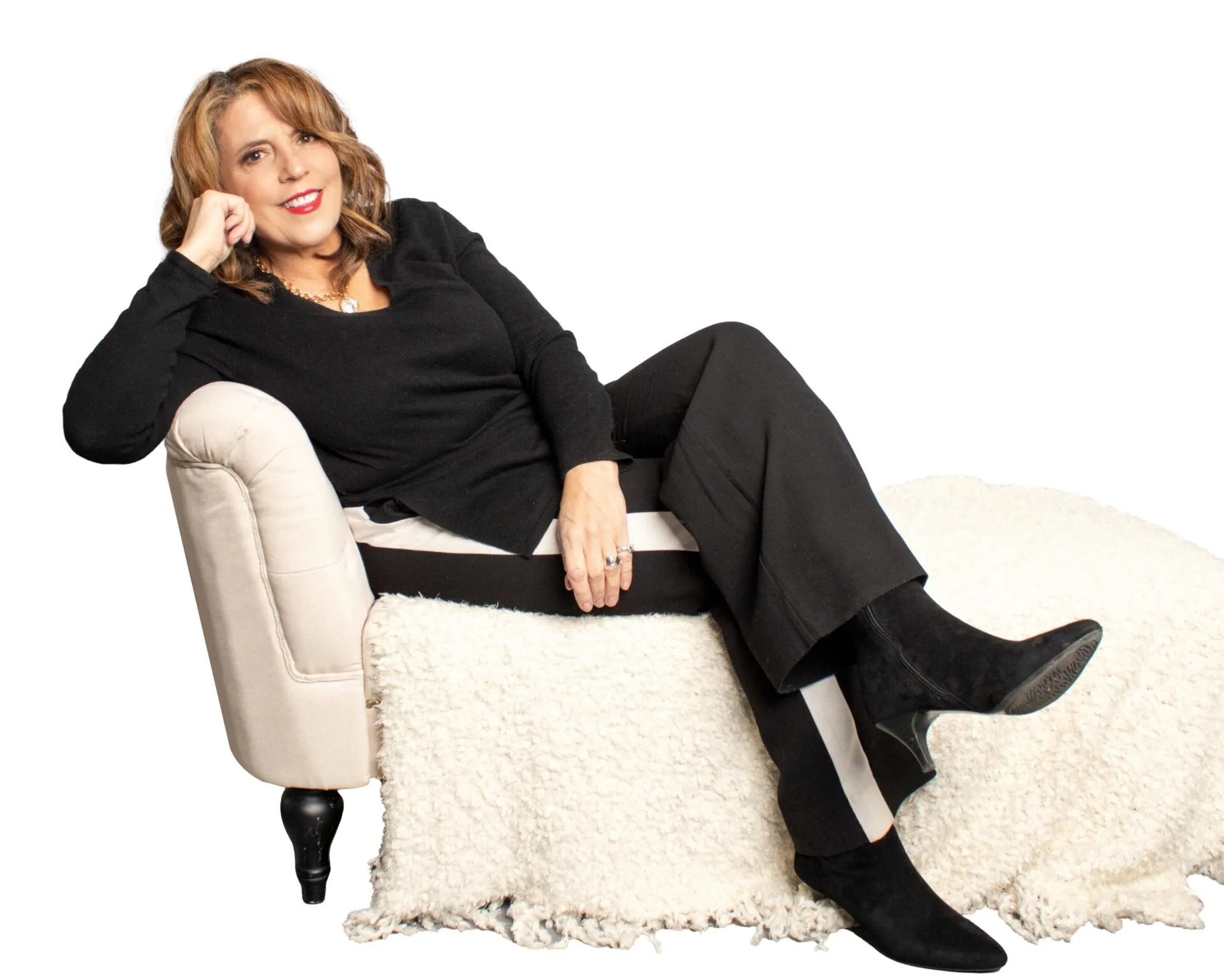 Loveprint Jewelry founder Camille Cesari, had a love for the natural world from a young age. She spent her summers searching for fossils and ancient 'treasures' in the streams in upstate New York near the Finger Lakes. She was intrigued by the fact that these artifacts could be millions of years old and they survived the test of time.


Each imprint that defines a fossil is unique, just like human fingerprints. And each fingerprint impression, taken in soft wax, is a moment in time captured, just like a fossil. We know that no two fingerprints are alike, so what better way to showcase someone's individuality then to showcase their fingerprint! Camille knew she was on to something.
In her 20s, Camille was inspired to become an artist after studying design in Italy. From Renaissance artists to mastering contemporary design, it was apparent to Camille that the Italians had an innate sense of beauty and originality.
For 15+ years, Camille created handcrafted one of a kind jewelry pieces. This included carving wax models for rings, pendants, and earrings. After stumbling upon soft wax, she began to mold it with her fingers. A clear fingerprint impression was evident in the wax so she cast it in silver. The result was her own 'fossil' and Loveprint Jewelry was born. Purely, accidental magic!
Camille took her mother's words to heart, 'be original, be a non-conformist' and she set off on her journey to build Loveprint Jewelry to what it is today. Her intention was to create a collection that would be meaningful and original.
A Loveprint is a fingerprint or paw print impression taken in soft wax and then cast in sterling silver or gold.
Taking a print unique to that individual and creating a lasting keepsake to treasure, is priceless.
Loveprint, simply put, is a contemporary and modern expression of the people we love.
Custom jewelry created from a fingerprint and preserved in precious metal to be passed down for generations to come creating a lasting legacy. Loveprint is the perfect gift idea for so many
occasions including:
| Weddings | Mother's Day | Father's Day | Grandparents' Day | Anniversaries | Birthdays | Miscellaneous Occasions |
Commitment to
Quality & Service
Loveprint Jewelry is committed to quality and service. Each Loveprint Jewelry piece is handcrafted, from start to finish. Your wax impression (talk about 'handcrafted'!) is hand-trimmed and finished to your specifications by one of our Loveprint artisans. As each piece is individually cast and polished, we guarantee your 100% satisfaction. We will speak with you personally to discuss any special requests you may have regarding style or engraving choice.
The Loveprint Jewelry Collection has been handcrafted in the USA since 2004.