Break the Mold of the Ordinary Gift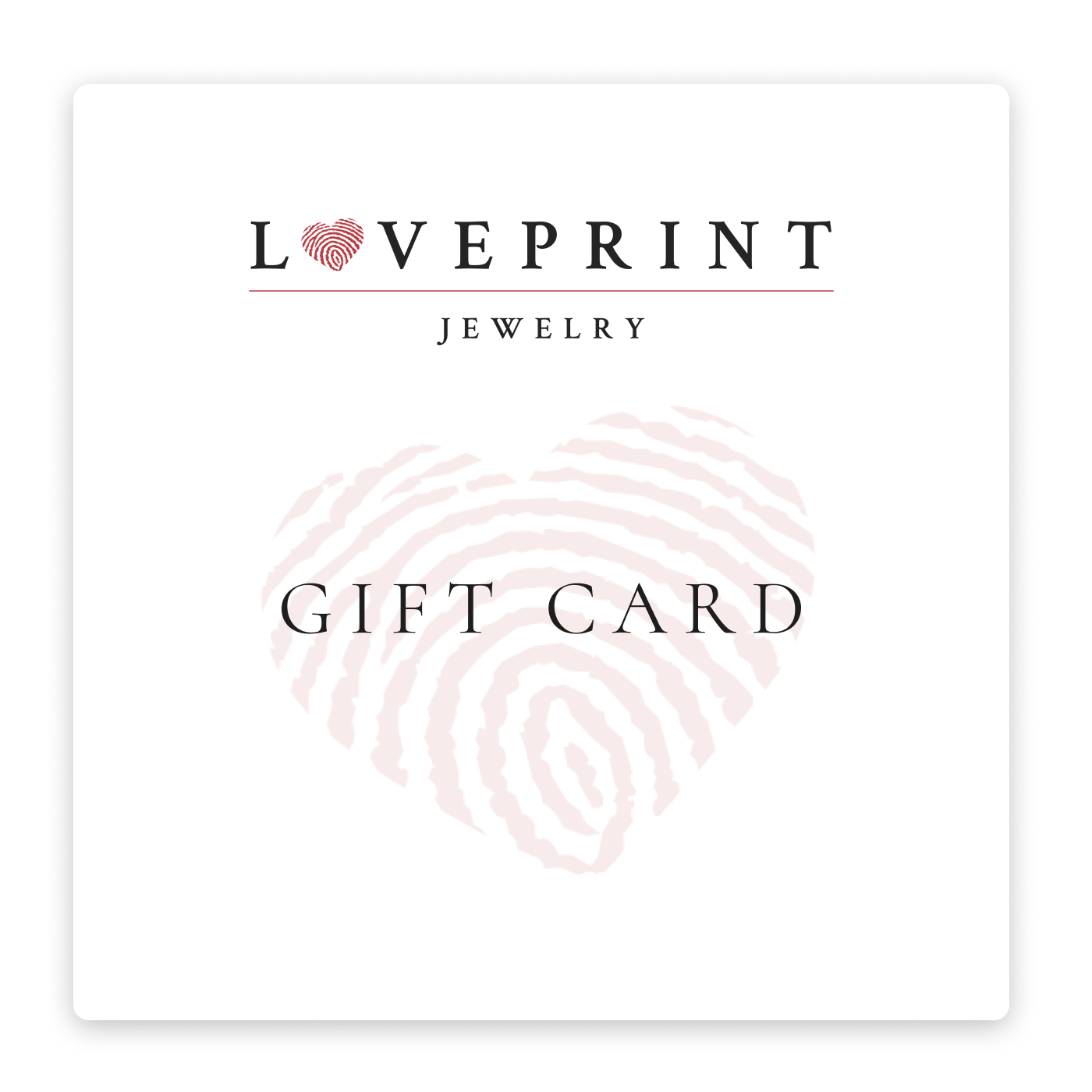 Whether you give it, receive it, or buy it for yourself- you won't find a more personal and meaningful gift.
Loveprint Jewelry customers purchase pieces for all sorts of special occasions. You can scroll through the different occasions below for gifting ideas.
If you are still unsure on which piece to purchase, you can purchase a gift card. All gift cards also come with either a Loveprint To Go Kit for fingerprints or for paw prints that contains wax impression material. The completion of Loveprint Print To Go Kits are essential part to the creation of each Loveprint Jewelry piece. 
Show love for your significant other with the perfect gift for your anniversary or on your wedding day. Gift a Loveprint piece(s) with each other's fingerprint impression.
Many Grooms have gifted their Brides with their fingerprint impression made into a pendant. Brides have created cufflinks with their impressions and gifted their Groom to wear on their wedding day.
Shop the Loveprint Collection for endless ideas!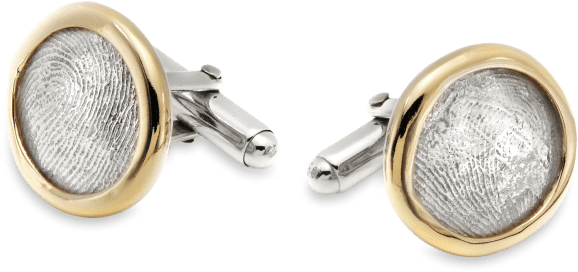 Bride & Groom Testimonials
I am excited about this gift as my fiancé loves things that make him feel closer to me
Melissa H. Charlotte, NC
Just wanted to say thank you for the pendant! HE LOVED IT!
Rebecca D. Cayman Islands
I just returned from my wedding/honeymoon. My husband LOVED the cufflinks!
Kerry P. Mt. Pleasant SC
Thank you for the exquisite craftsmanship you put into our Loveprints, it was a beautiful touch to our wedding!
Nichelle and Michael M. Jersey City, NJ
My wife surprised me with Loveprint cufflinks on our wedding day, I was totally blown away.
What could be more special than a gift made by their child or children? Pendants are very popular with Moms and Godparents, often layering them and wearing them on chains of different lengths. Dads have shared how touched their husbands were when they received cuff links or a key ring of their children's impressions. 
Don't forget that Moms or Dads might love to wear their partner's print to wear along with their children, Loveprint is not just for kids!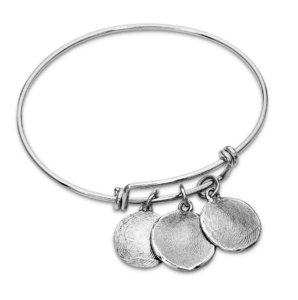 The necklace is magnificent! I am positive that it will be a hit when we give it to my mom!
Barbara J. Elmira, NY
I love my Loveprint triple necklace! I explained to my girls that it's like having them with me even when I am away, thank you, thank you, it's my favorite piece of jewelry!
Jill K. Hoboken, NJ
The cufflinks were the perfect gift! It's so personal and so original and I plan on handing them down to my son one day!
Steven S. Dallas, TX
Loveprint Jewelry pieces are cast in silver or gold so it is close to indestructible making a Loveprint Jewelry the perfect gift to pass down in the family. Many Loveprint customers have Loveprints of their parents who have passed on. Loveprint is a beautiful way to keep the ones we love close to us.

At Loveprint Jewelry, we love our men and women serving our country. Being stationed far from home and unable to see their loved ones for long periods of time is challenging. Having a Loveprint Jewelry piece is a way that our servicemen and servicewomen can take their loved ones with them no matter how far away from home they are.
We offer a 10% discount for those currently serving in our Armed Forces, please contact us for a discount code.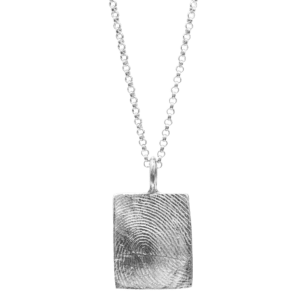 He was very emotional when he received the Loveprint pendants. Having something with him all the time that is so personally ours makes him feel closer to us. Patrick told me it was the best gift he has ever received from us.
Catherine Masters
For those that love their Pets as family Loveprint Paws makes for the perfect gift. Pet lovers can choose between key rings, pendants, or a bracelet. Loveprint can also work with plaster paw impressions that are typically taken when your cat or dog has crossed the 'rainbow bridge'.
Please contact us if you would like to create a piece from a plaster impression.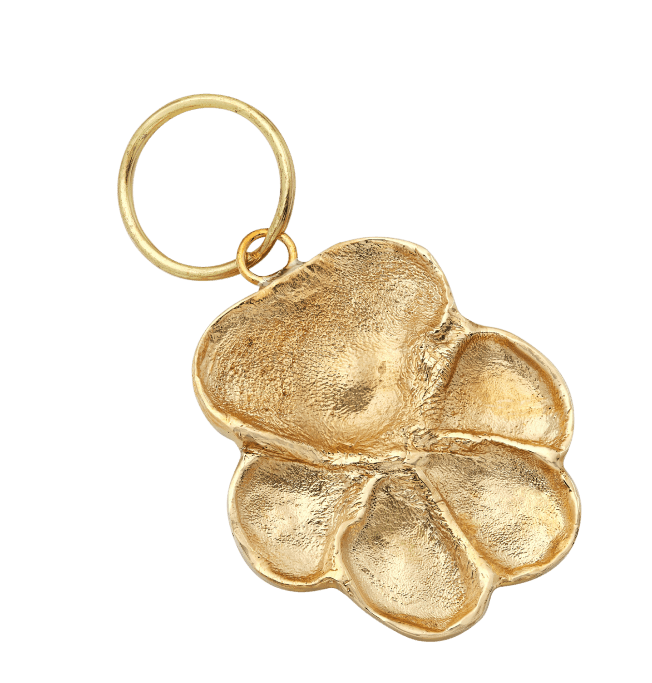 Grandparents are typically at that stage in their lives where they don't want more meaningless 'stuff'. This is why Loveprint piece containing their grandkids fingerprints can make for the perfect gift. Grandmothers often choose a bracelet with all their grandchildren's prints to be proudly displayed. Key rings are a big hit for Granddads!
Don't forget Grandparent's day is in September on the first Sunday after Labor Day (USA) every year!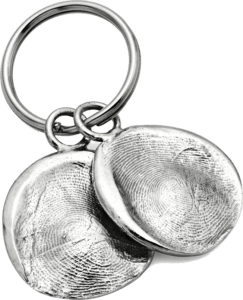 Seem to be running out of gift ideas again? Gift someone special something special this year with Loveprint Jewelry – makes a great gift for Mother's Day, Father's Day, Birthdays, Christmas, Hanukkah, and more!